Are you tired of scrambling to pay bills at the last minute? We know that bills and late fees can be stressful, that's why we're here to help! In this complete guide, we share our best tips and tricks to streamline your bill management process. Say goodbye to missed payments and hello to financial peace of mind. Read on to learn how to organise bills and how a loan for bills may be the best option for you.
How to organise bills – 8 easy tips
1. Create a monthly budget
Creating a detailed monthly budget is one of the easiest ways to save big on your expenses. This means you can invest extra money into your savings account each month.
You can easily create a monthly budget in just a few steps:
Put all of your expenses for a month into a spreadsheet. (An easy way to do this is by looking at your last bank statement and from here you can review how you spend your money.)
Add up all of your expenses.
Set a spending limit.
Decide on a savings goal.
Adjust your budget to fit with your lifestyle
2. Use a bill checklist
Listing out all your bills in a checklist helps you keep organised from month to month. This way there are no surprises when you're hit with a hefty bill. You can break down your bills and include the price, due date, and the months you need to pay so your finances can be easily tracked.
We recommend setting up a spreadsheet to list out all your bills. Then you can tick them off once each bill has been taken out for the month.
3. Track your receipts
By tracking your receipts you can have a clear overview of your financial transactions, which makes it easier to manage your expenses. This is especially useful when you're making small purchases with cash, as everything adds up overtime.
Whether you choose a more traditional method of keeping your physical copies in a file or scanning them digitally to store in a tracking app, reviewing your bills and receipts regularly allows you to maintain a solid record of your expenses. By adding this to your routine, you will not only stay on top of your bill payments, but you will also recognise your spending habits, which may help you to rethink some of your financial decisions in the future.
4. Set up automatic payments
No matter how organised you are, we've all forgotten to pay a bill at one time or another. By setting up automatic payments, you can take the stress out of manually organising all your bills. However, the catch is you will need to make sure there are enough funds in your account.
5. Implement budgeting tools
There are a wide variety of helpful budgeting tools that can be super useful for your day to day finances and saving goals. You can easily put your monthly expenses into this tool and create a comprehensive plan. Most budgeting tools also give you organisation and saving tips.
What are the best apps to organise bills?
There are plenty of organising bills apps on the market that can help you take control of your finances. Some popular apps available via Apple and Android include:
6. Download your bills into one file
Instead of sorting through piles and piles of old documents, the easiest way to organise your bills is by downloading them into one single file. This way you can log onto your laptop and access all your important bills in just one place. Alternatively, you can download a free bill storage template online that allows you to store all your bills and other documents in an easy system.
7. Discard paper bills
Unless you have an organised filing system in place, keeping track of your paper bills can quickly become a chaotic mess. When you let your paperwork pile up and gather dust, it can be easy to forget when bills are due. As we mentioned above, the easiest option is to download all your bills into one, easy manageable place. Not only will this make it easiest to keep track of your bills, but it also has less impact on the environment.
8. Get a loan for bills
Staying on top of multiple bills can be challenging, especially when unexpected expenses arise. That's why getting a fast loan specifically designed to cover unexpected bills is a great option. With a loan for bills, you can easily consolidate all of your bills into one manageable payment – think of it as a kind of debt consolidation loan. This not only ensures that your bills will be paid on time, but it also helps you to avoid any late fees or potential impacts to your credit score.
Stay on top of your bills with Red Tree Finance
Now that you know our top tips on how to organise your bills and pay them on time, you may be looking to take control of your finances with an instant loan from Red Tree Finance.
A loan to cover bills will help you stay on top of your finances, avoid late fees, and eliminate any stress. Don't let finances overwhelm you anymore – apply for a loan online today and start your journey towards a more financially secure and stress-free future. If you have any questions about this blog or our loans for bills, contact one of our friendly loan assessors today.
How to organise bills in Australia: FAQ
If you prefer to keep a physical copy of your bills at home, there are plenty of organisation tips you can implement, including:
Discard any unnecessary documents, including paid bills
Separate your documents into categories in folders
Clearly label each category or even colour code them
Move them into alphabetical order
Store them in a file cabinet or desk
The 50, 20, 30 rule explains that 50% of your budget should go towards your needs, 30% for things you want and 20% for your savings and debts. This budgeting rule can easily be implemented into your monthly budget plan.
The information provided in this blog is of a general nature and is provided without considering your specific objectives, financial situation, or needs. It is intended for informational purposes only and should not be relied upon as financial, investment, or other professional advice.
Before making any financial decisions or taking action based on the information presented, you are strongly encouraged to assess its appropriateness in light of your individual circumstances. Red Tree Finance does not intend to provide personalised financial advice, and you should seek independent financial, legal, tax, and other relevant advice tailored to your unique situation.
Red Tree Finance Blog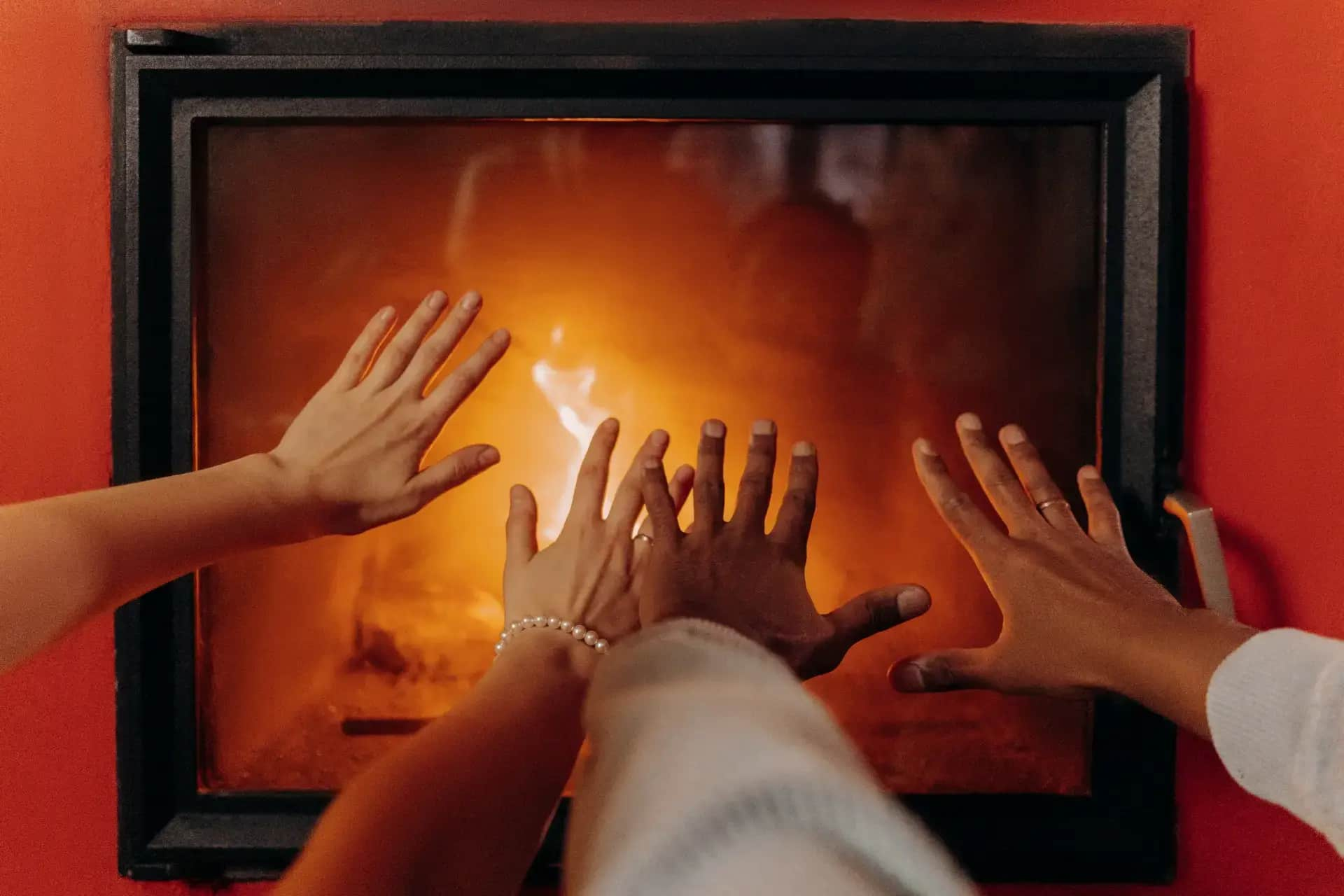 10th May 2023
Getting hit with a hefty utility bill is never a pleasant feeling. In fact, the average Australian is expected to increase their average electricity usage over 14% during wintertime. That works out to...
Read more
Ready to apply for a loan?
Apply to borrow up to $5,000 fast. Complete the online application in less than 5 minutes.
Apply Now