How much would you like to borrow?
Your monthly repayment
$
0
WARNING: This comparison rate is true only for the examples given and may not include all fees and charges. Different terms, fees or other loan amounts might result in a different comparison rate. The above uses a comparison rate of 47% and upfront establishment fees of $420.
Apply for up to $5,000 in 3 easy steps!
Red Tree Finance takes the stress out of applying for a loan. If you meet all the eligibility criteria, you can apply online and have an outcome within 2 hours.
01.
Complete your application online in less than 5 minutes.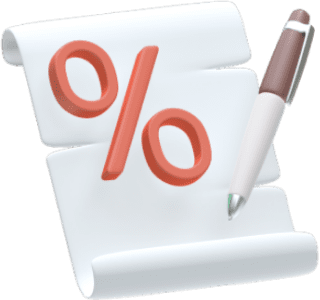 02.
A member of our assessment team will personally review your application.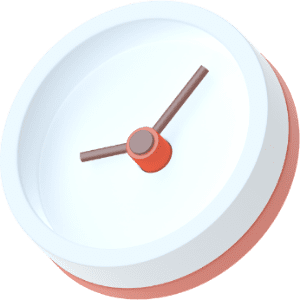 03.
Once reviewed, you'll receive your outcome within two hours of submitting your application.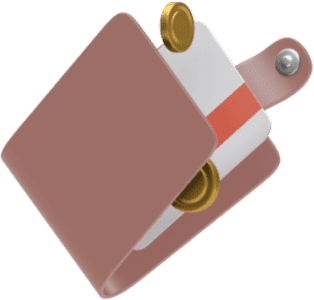 Am I eligible to apply for a loan?
In order to apply for a loan, there are certain requirements you need to meet. Please take note of them before you apply for any loan.
Are at least 18 years old

Are a permanent resident of Australia or valid visa holder

Own an unencumbered vehicle registered in your name

Have been employed for at least 3 months
Application reviewed by humans, not computers
At Red Tree Finance, we don't let the computers do all the work. You can rest easy, as every single loan application is reviewed and verified by our experienced team.
Apply Now
What our customers have to say
Hear from customers who have been helped by Red Tree Finance.
See all
Thank you very much, I can't tell you how much you've helped me out today. I've been stressing all afternoon about having to pay for the repair and using all of our safety net, now we don't need to. I dealt with Kayla and she was wonderful. Thank you!
Damien R, QLD
Red Tree was really good in understanding and service was great and pretty quick as well.
Holly F, Perth
Great company to deal with. Response time was amazing. Would highly recommend. Thank you
Lauren F, Melbourne
Easy application and very responsive to questions and concerns
Bella T, Adelaide
Very helpful and patient staff, helped me with sending them photos of my ID. High recommend
Jane L, Sydney
Excellent Service, A+++++. Money was in my bank account within an hour
Adam S, Wagga
Why choose us?
With excellent customer service and an easy loan application process, choosing Red Tree Finance is a no brainer.
Learn more
Australian owned & operated
No hidden fees & charges
100% online & no paperwork
Applying for a loan with Red Tree Finance is as easy as 1, 2, 3:
Submit your application online: apply using your phone, your computer or while you're on the go. Just make sure you have all your documentation handy
Wait for our team to review your application: you may be contacted to verify some of your details.
Get your money: if your loan is approved, you could see the money land in your account within an hour.
We're committed to getting your money to you as soon as possible. Once you apply for your loan, our team will review it within the hour. Then, if your loan is approved, you'll see the money in your account within 1 hour.
Quick cash loan amounts & term lengths
Our Cash Loan structure is as follows:
Application Fee
$0 (even if your application is not approved)
Annual interest
47% (Comparison Rate 66.0347%)**
Flexible repayment options
Weekly, fortnightly or monthly (based on your payday)
Direct debit dishonour fee
$35.00 debit dishonour fee may be issued if a scheduled payment is missed or returned unpaid
Like most lenders, we carry out a credit check as part of our assessment of your application. At Red Tree, we assess each applicant on their own merit. We consider a range of factors to determine whether you qualify for a Red Tree secured loan, so it may be possible to get a loan even with a poor credit history.
Yes, if you have other loans, then you can still apply for a loan with Red Tree! We look at your ability to repay the loan, taking into account your living expenses and other financial commitments. We will only approve your application if we believe you can afford to repay your Red Tree loan.
Red Tree Finance Blog
From budgeting tips to how you can make your money go further, we've got it all. Get financially savvy with the Red Tree Finance blog.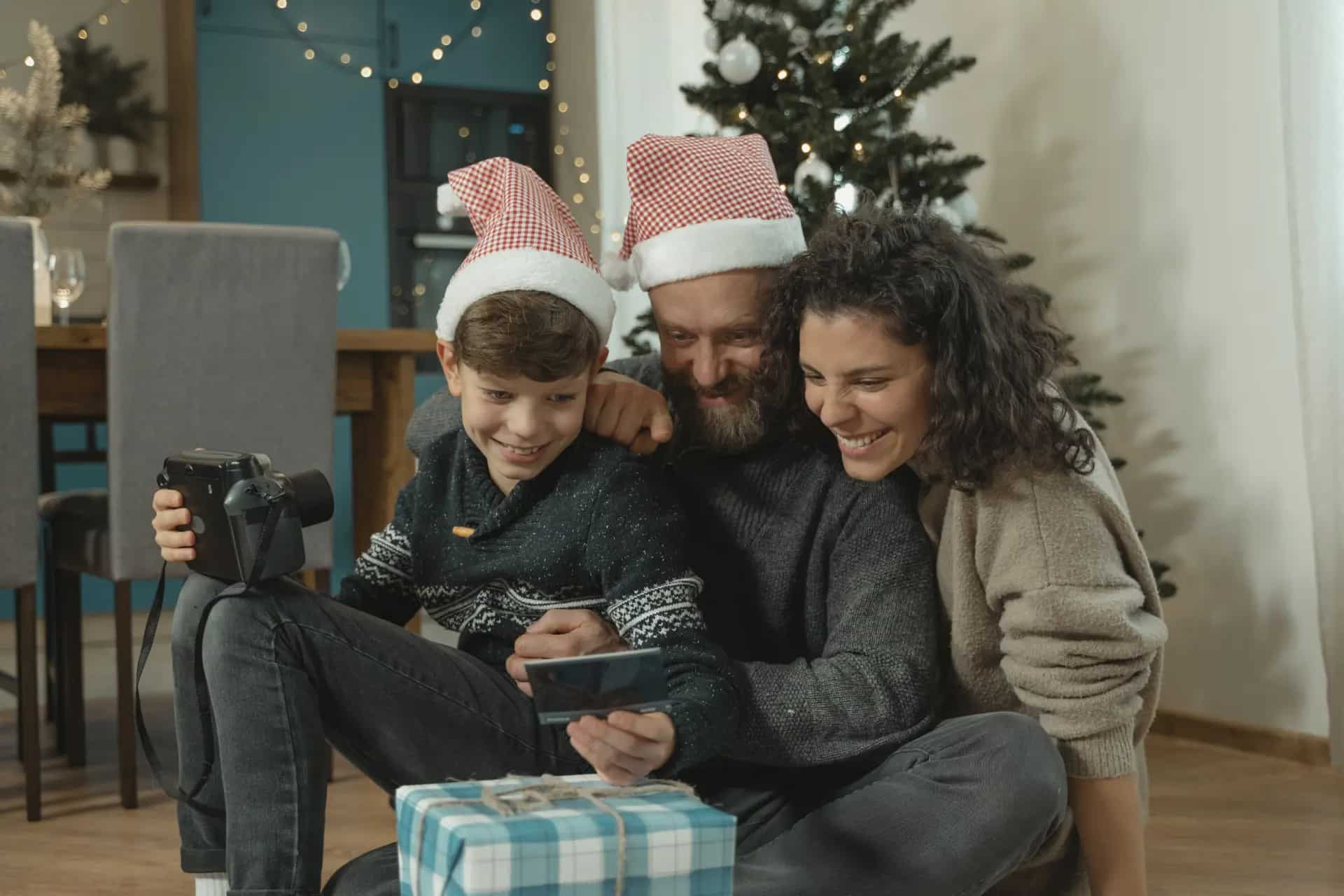 27th November 2023
'Tis the season to be jolly, and Red Tree Finance is here to make your holidays merrier with Christmas loans Australia. Whether you're planning a grand celebration with family and friends ...
Read more
Ready to apply for a loan?
Apply to borrow up to $5,000 fast. Complete the online application in less than 5 minutes.
Apply Now