Apply for a secured loan then breathe a sigh of relief
From $2,100 to $5,000, apply for a secured loan in seconds with Red Tree Finance. The anxious voice in your head will thank you for it.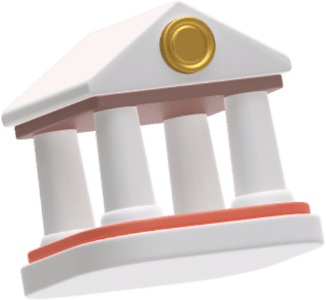 Australian owned & operated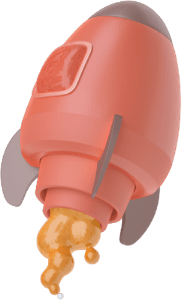 100% online & no paperwork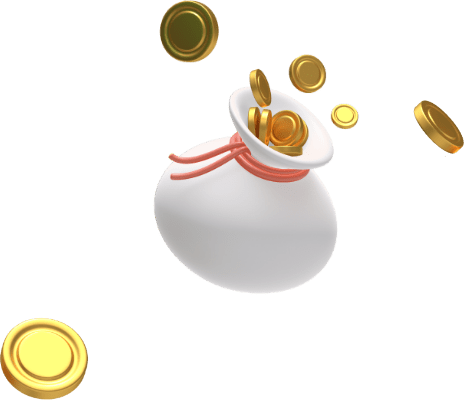 No hidden fees & charges
Apply for up to $5,000 in 3 easy steps!
Red Tree Finance takes the stress out of applying for a loan. If you meet all the eligibility criteria, you could apply online and have an outcome within 2 hours.
01.
Complete your application online in less than 5 minutes.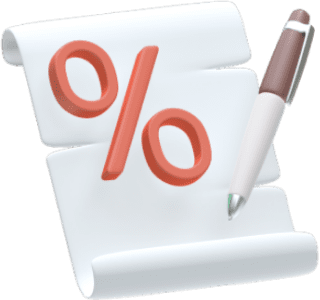 02.
A member of our assessment team will personally review your application.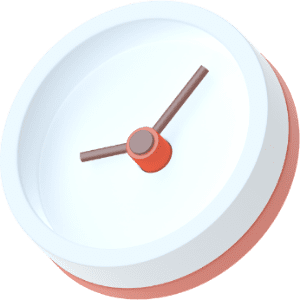 03.
One reviewed, you'll receive your outcome within two hours of submitting your application.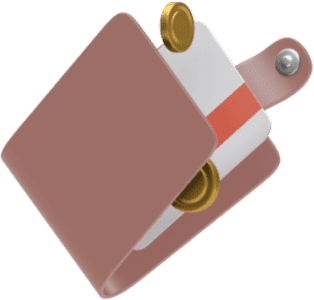 Am I eligible to apply for a loan?
In order to apply for a loan, there are certain requirements you need to meet. Please take note of them before you apply for any loan.
Are at least 18 years old

Are a permanent resident of Australia or valid visa holder

Own an unencumbered vehicle registered in your name

Have been employed for at least 3 months
Loan terms
Minimum Loan Term: 60 days
Maximum Loan Term: 12 months
Although our fast cash loans are designed to be paid back over 12 months, there is absolutely no penalty should you choose to pay it back early.
Representative example: based on a loan of $2,200 over 12 months a borrower can expect to pay a total of $3,276. This represents a comparison rate of 47% p.a. and upfront fees of $420 included in loan repayments over the life of your loan. WARNING: This comparison rate is valid only for the examples given and may not include all fees and charges.
Fee breakdown
Establishment Fee
$400 (included in the loan)
Interest Rate
47%pa (comparison rate 66.0347%)
Other Fees
$20 (included in loan)
Direct debit dishonour fee
$35.00 debit dishonour fee may be issued if a scheduled payment is missed or returned unpaid
Keep in mind that you may incur additional fees each time you miss a payment, and this may affect the length of your loan
To be eligible for a Christmas holiday loan, you need:
To be 18 years old or above
Be a permanent resident or valid visa holder
Own an unencumbered vehicle registered in your name
Have been employed for at least 3 months (casual, part-time or full-time)
At Red Tree Finance, we understand that Christmas time is a busy time and money is a necessity. We have your application processed and provide you with your money within 24 hours, so you don't have to worry.
The hardest part is sticking to your expense budget. It can be tough to say no to impulse buys and stick to your spending limits. It also takes effort to track your expenses and review your budget regularly. But with practice, it gets easier, and you'll reach your financial goals faster.
Some of the most common budgeting mistakes are:
Forgetting to plan for unexpected expenses including car repairs and medical bills.
Over-estimating or under-estimating your total income.
Setting goals that are too hard to reach.