Are you looking for some quick cash to fund your next adventure or pay off some bills? Cash loans are one solution, but there are also plenty of items around your house that you can sell for easy money. If you find you are asking yourself what can i sell to get money fast? Then you've come to the right place! From old clothes to handmade items, we've covered some great ideas to turn your goods into cash.
Old clothes, jewellery, and accessories
Selling your old clothes, jewellery, and accessories can be a quick and easy way to make money. Especially since there is always a demand for pre-loved items at a reduced price. Listing your unwanted wearables on Facebook Marketplace and Depop is a great way to achieve a fast turn around.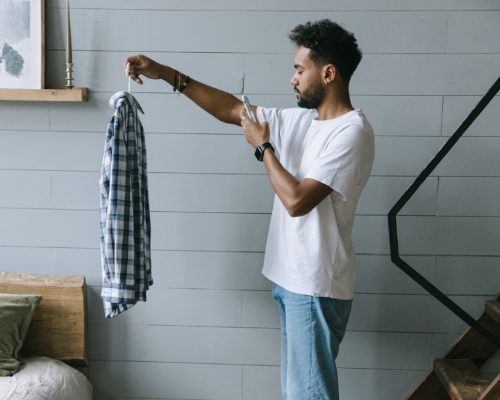 Books, toys, and games
Used books, toys, and board games are another set of items that are often in high demand and can be sold at a reduced price, compared to buying new. If you have some old stuff lying around, give it a new home by selling it at a garage sale and make an extra couple of bucks in your pocket!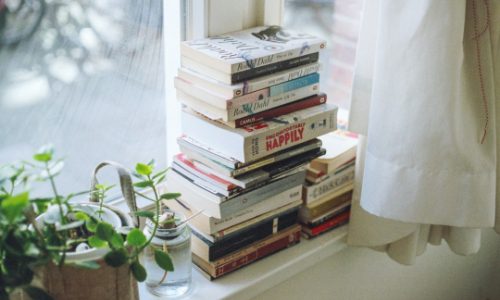 Technology
Selling old technology like phones, laptops, and tablets can be a quick way to make money, as long as they're in good condition. Additionally, you can often trade in your broken electronics for parts at technology suppliers and warehouses. Plus, they will offer cash instantly.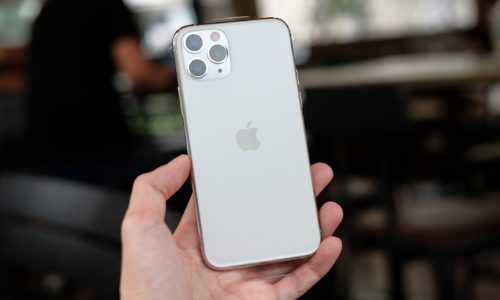 Wedding dress
Wedding dresses are often expensive, and many brides are looking for a way to save money on their special day. Selling your wedding dress can be a way to make some extra cash while also helping another bride find their dream dress at an affordable rate.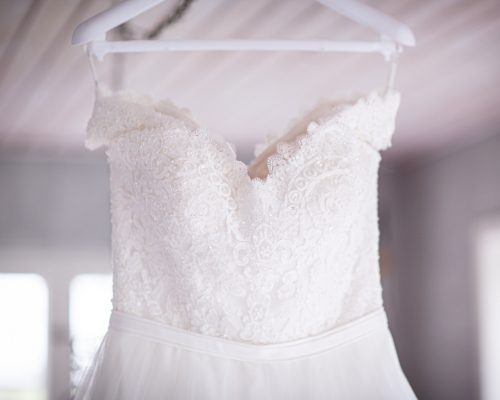 Furniture
Selling used furniture can be a quick way to make money, as many people are looking for affordable furniture options. Additionally, you can often find free or low-cost furniture on the curb or through online sources. This way you can fix it up and resell it for a profit. Furniture is always in constant demand so you're guaranteed to sell what you have!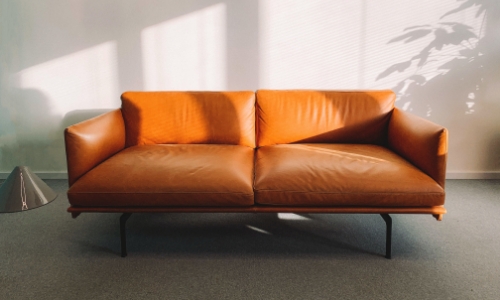 Handmade goods
Selling local handmade goods like jewellery or soaps can be a great way to make some extra money. These items are often unique and can be sold at a premium price, especially if they are high-quality and well-made. If you've got an interesting hobby making handmade goods, start selling and turn it into cash! Reserve a booth at your local market or sell your products online to make some quick profit.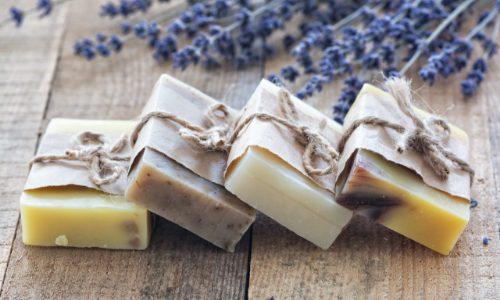 Baby supplies
Selling baby clothes, toys, prams and other baby supplies is a great way to make some fast cash. Babies grow out of things quickly, so parents are always looking for second-hand and affordable items to save money rather than purchasing new ones. Baby products are super simple to sell to make extra cash online through websites like Facebook Marketplace, eBay and Gumtree.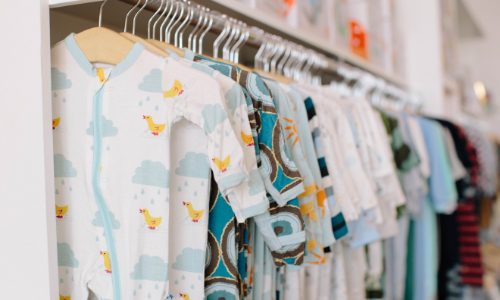 Antiques and collectables
Antiques and collectables are like hidden fortunes! Do some research online and find some niche goods that you might have lying around your house. Things like game cards, limited edition books, vintage clothes, furniture, and old china are often in high demand. Even hunting through thrift stores to find some hot items is a great way to make an extra income!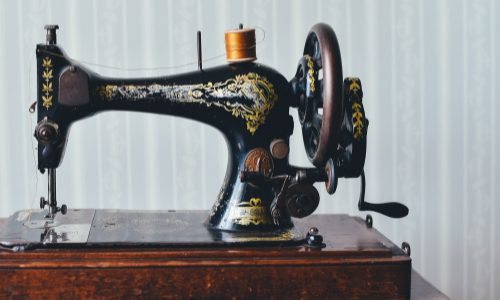 Baked goods
Selling homemade baked goods can be a quick way to make money, especially around the holidays or for special events like weddings or parties. Creating a social media account dedicated to your baking business is a great way to get awareness and clients. Alternatively, ask to cater your friends' events, you'll be doing each other a favour!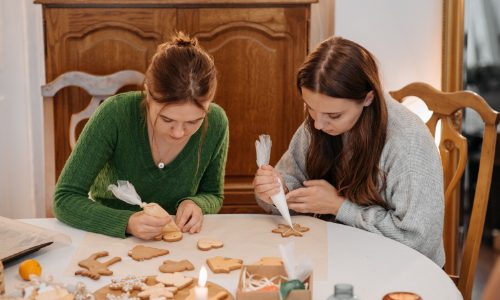 Offer your services
Offering your services, whether it be cleaning, pet-sitting, or tutoring, can be a quick way to make money as you can often set your own rates and schedules. If you have any qualifications in digital services, even better! You can start your own online freelance business or use secondary sites to source work for yourself. Additionally, you can market your services through word of mouth or on social media to attract new clients.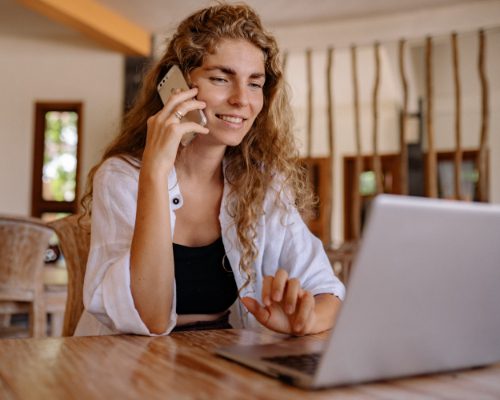 Stress less with Red Tree Finance
At Red Tree Finance, we understand that sometimes unexpected expenses can arise, and that's why we offer fast loans up to $5,000. With our easy online application process, you can apply for an instant loan and receive the money in your account on the very same day. If you have any questions or inquiries about our fast loans, our team is here to assist you every step of the way. Contact us online today to learn more about how we can help with your finance needs.
FAQS
Making money immediately is not easy, especially if you're in need of emergency cash. Your best solution for immediate money is to apply for a same day loan. This means you will receive the money in your bank account the very same day, without the hassle of chasing down the cash.
Here are some popular side hustles for people with extra time up their sleeve:
Freelance writing, graphic design, or web development
Tutoring or teaching online
Selling handmade goods at local markets
Pet-sitting or dog-walking
Delivery driving
To make money online in Australia, here are some options:
Freelance work in writing, design, or programming online
Participating in paid online surveys
Earn commission affiliate marketing by promoting products or services on your website or social media channels
Offer online courses
Create an online store and sell products
The information provided in this blog is of a general nature and is provided without considering your specific objectives, financial situation, or needs. It is intended for informational purposes only and should not be relied upon as financial, investment, or other professional advice.
Before making any financial decisions or taking action based on the information presented, you are strongly encouraged to assess its appropriateness in light of your individual circumstances. Red Tree Finance does not intend to provide personalised financial advice, and you should seek independent financial, legal, tax, and other relevant advice tailored to your unique situation.
Red Tree Finance Blog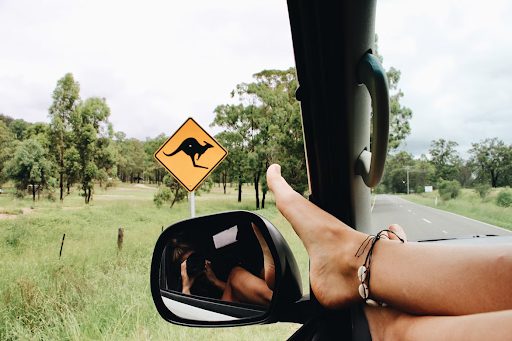 18th October 2022
Travelling is one of life's great pleasures, but it can also be expensive. For those on a tight budget, finding affordable travel destinations in Australia can be a challenge. Fortunately, there...
Read more
Ready to apply for a loan?
Apply to borrow up to $5,000 fast. Complete the online application in less than 5 minutes.
Apply Now